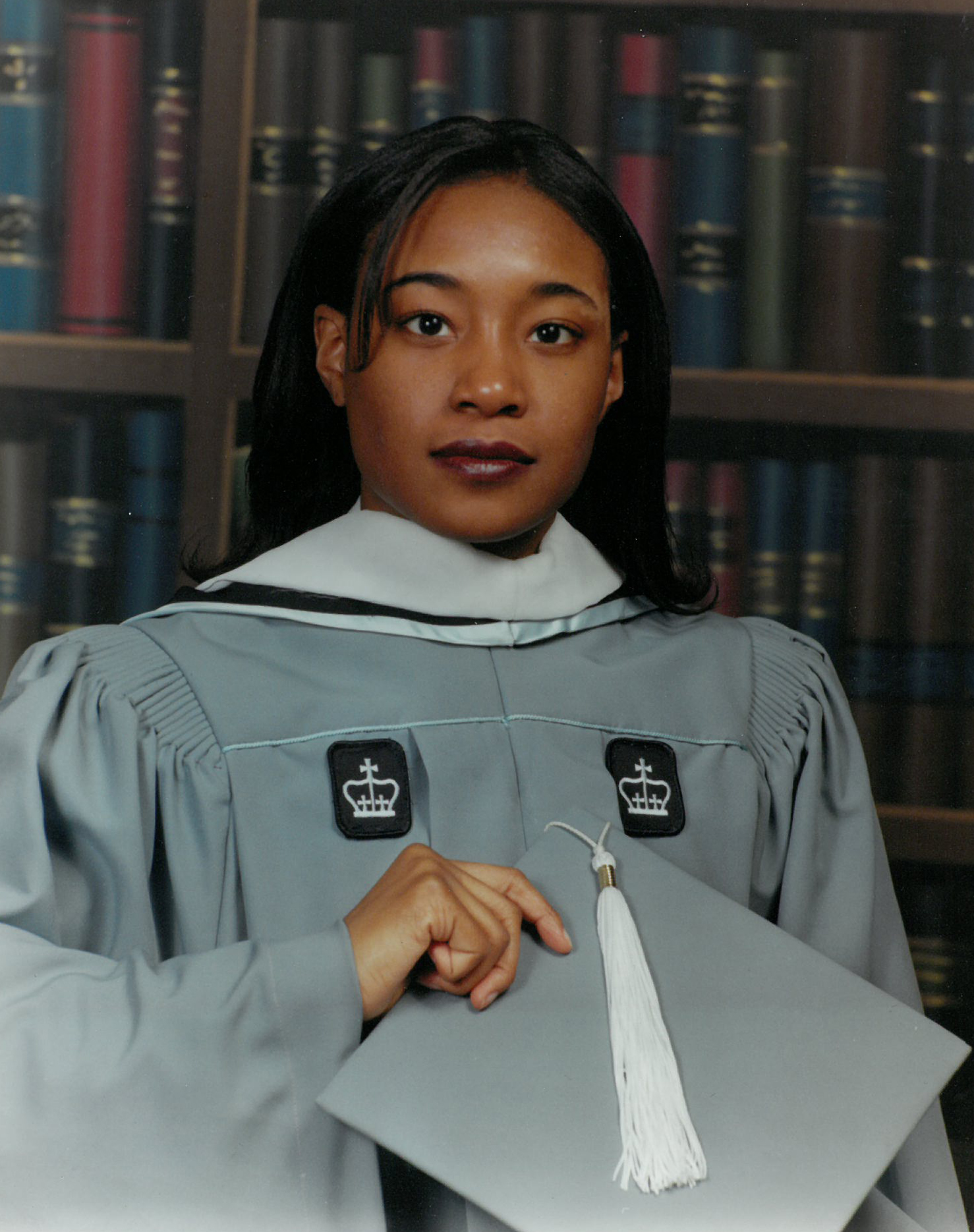 As a Delaware Deputy Attorney General, Sarita Wright Lucas was deeply committed to the practice and order of law. She worked tirelessly to uphold the law and to protect the rights of victims and their family's.The Sarita and Claire Wright Lucas Foundation was established to honor the memory of Sarita and her unborn daughter who died unexpectedly in 2015. The foundation supports young women of color like Sarita who are committed to serving the public and pursuing careers in justice as prosecutors.Unlike law students entering private practice, those who choose to work for public agencies are on their own financially while preparing for the bar exam. These costs can be substantial, forcing many graduates to take out personal loans and steering graduates away from public sector legal work. The foundation provides financial assistance for young women who are committed to public service.  Foundation scholarships cover the costs of the exam prep courses and entrance fees.Since its inception in 2015 the foundation has awarded scholarships in Wilmington, Delaware and Boston, Massachusetts.  Our goal is to expand the reach of the scholarship fund and with your help we can realize this goal.
Please join us in honoring a dedicated young prosecutor gone to soon. Your gift will help to support future prosecutors like Sarita who are committed to serving the public interest as prosecutors.
Is this in honor of someone?