The Sarita and Claire Wright Lucas Foundation's 3rd Annual Scholarship Award Program
Our friends at Boston's premier Law Firm of Prince, Lobel and Tye LLP will host the foundation's third Annual Scholarship Award ceremony.
Thursday April 4th, 2019 at 5:30pm
At Prince Lobel & Tye LLP
One International Place
Suite 3700
Boston, MA 02110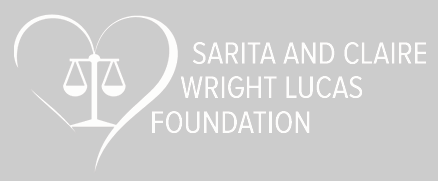 First Annual Philadelphia Event
Free Drinks for A Great Cause!
 Wednesday November 14, 2018 at 5:30pm
 The New Thomas R. Kline
Institute of Trial Advocacy
1200 Chestnut Street Philadelphia, PA 19107
 The event is free, We Hope to See You There!
Co-Sponsored by the New Thomas Kline Institute